Do Your Own Thing
This is a place where originality—in all its endless forms and flavors—still reigns. Where courage and character always earn respect. And where taking the safe way over the right way just isn't tolerated. There are no colors you have to be. No paths you have to take. No pigeonholes you need to fill. This is Atlanta. And this Hub was made to start something new. To break the mold and make your mark. Explore it. Exhilarate in it. Let it help you find what you're here to do. Your own thing.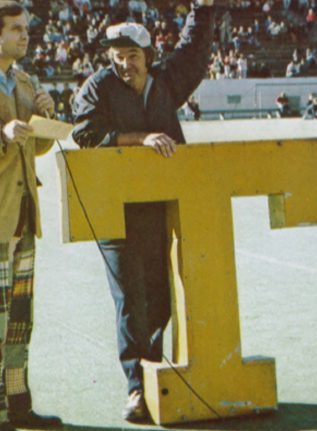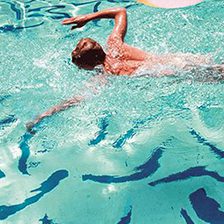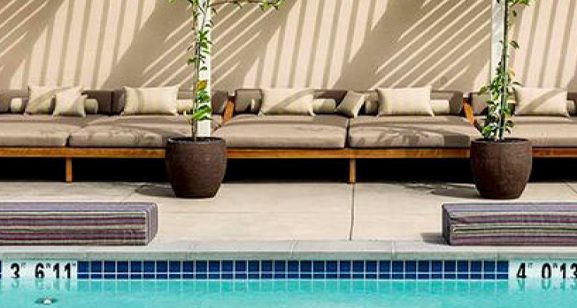 You Have Arrived
You've chased the dream and now it's time to start living it. HUB Atlanta is designed to do just that. Clean lines and minimalist details provide a backdrop of elevated simplicity, while sunkissed, faded colors create a seamless blend of luxe and casual. Unexpected pops of energy encourage you to share the moments that make you happiest. You can live life out loud here. When it's this good, it really is worth bragging about.
Feel The Energy
Of Being Young
& Free
We appreciate everyone who calls our community home, and love all the unique spaces that they create to unwind, feel at ease, or work hard.