Visionary Design
Coupled With
Smart Tech
A collaboration between energetic décor and technology that puts your needs first — Hub Champaign Daniel is the culmination of years of forward-thinking design and community planning that's visible in every detail. Our diverse community elevates university life to the next level, inspiring and driving towards individual success.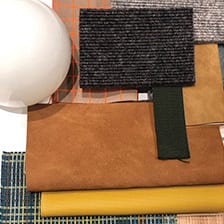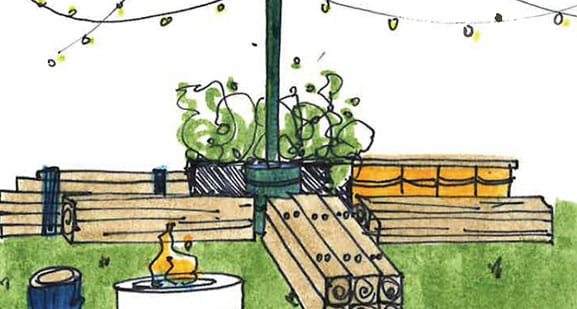 The Magnetic Middle
In the middle of the country, halfway through the state, between two towns, you find yourself at the center of it all. The quintessential college experience. Where the people who will become your best friends are drawn together for adventures you can only have here. Road trips to the city. Hanging out in the quad. After-parties after downtown. It pulls us in because there's nowhere like it. Welcome to the magnetic middle.
Bustling With
Opportunities
Around Every Corner
A celebration of life at its most vibrant, Hub residents are encouraged to grow and prosper while living every day to its fullest.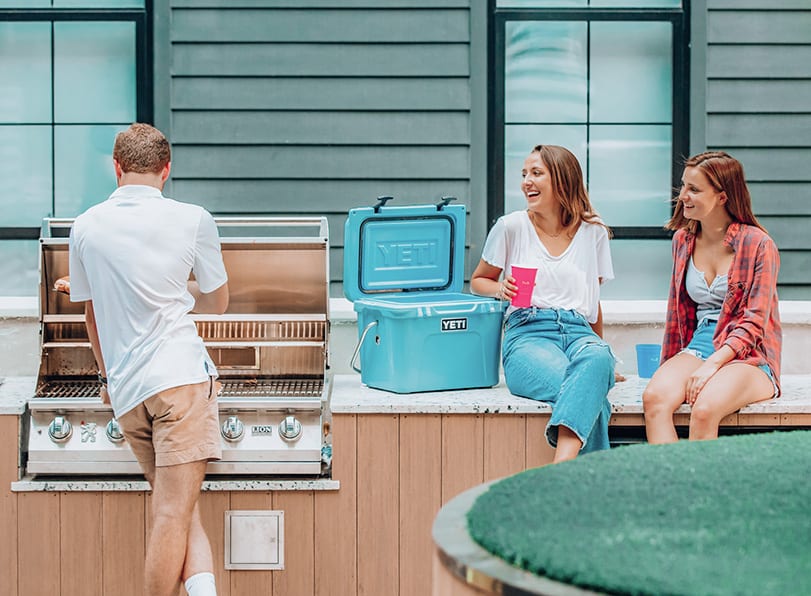 Front & Center
To Everything
You Need
Experience everything that Champaign has to offer, just minutes from your doorstep.