The perfect lake house seamlessly welcomes the outdoors in.
Like spending a night under the warm Florida air, it leaves you feeling refreshed and ready to explore. It's a relaxed contemporary vibe using an architectural approach with warm natural materials. Strong clean lines, reclaimed wood, layered neutrals and nods to a long day at the lake are added in throughout. And with whimsical touches, it embodies the carefree spirit you leave your weekend getaway with. This is not your grandpa's fishing shack. This is HUB at Gainesville.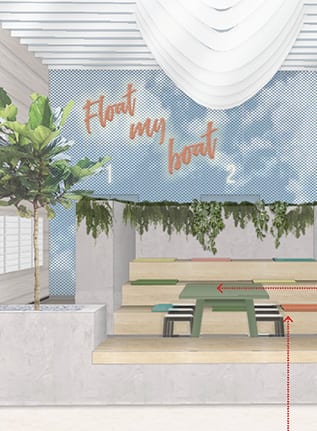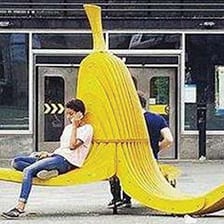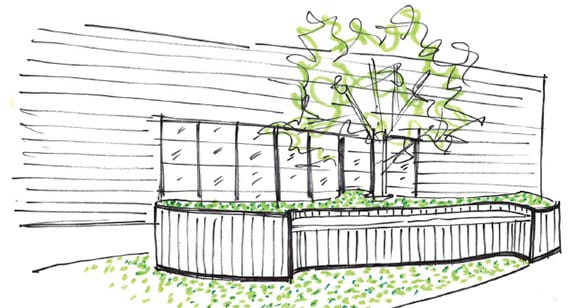 CONTEMPORARY DESIGNS THAT TAKE YOU FURTHER
Driven by the American spirit and backed by our desire to provide students the best possible atmosphere, our go-getter attitude revitalizes our entire U of F off campus housing community. The team at Hub Gainesville 3rd Ave fosters a free-thinking, laid back environment to create a diverse and alive community. Get ready for a wonderful adventure and blossom when you live with us.
FEEL THE ENERGY OF BEING YOUNG & FREE
We appreciate everyone who calls our community home, and love all the unique spaces that they create to unwind, feel at ease, or work hard.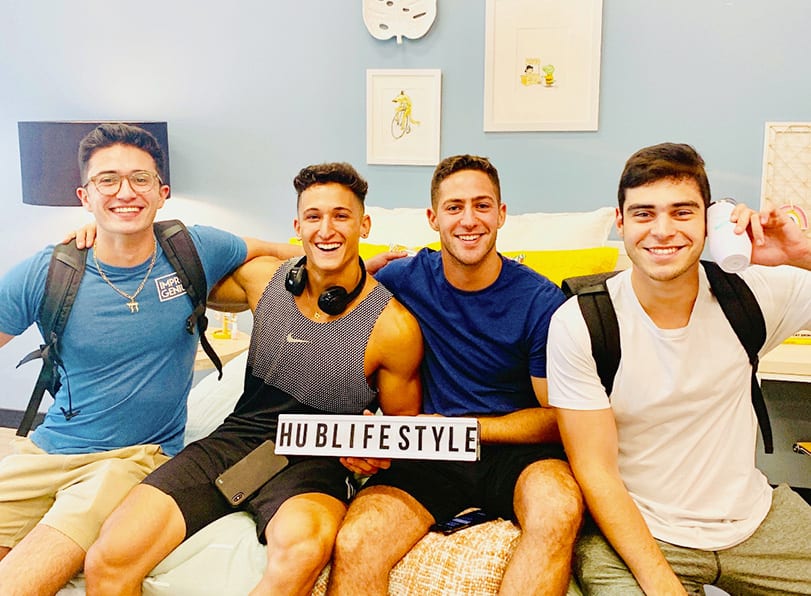 FIND YOURSELF IN GAINESVILLE
Our apartments in Gainesville put Gators right in the center of everything — steps from the University of Florida campus and nearby local-favorite eateries, shops, and much more!