Hospitality
Lifestyle by Core elevates residential living by offering opportunities for entertainment, socialization, and personal growth. Our on-site events and services provide residents with a myriad of ways to have fun, blossom as students, and build relationships that last a lifetime.
Make-Your-Own Acai Bowls
Food Truck Fridays
Manicures & Pedicures
Tie-Dye Parties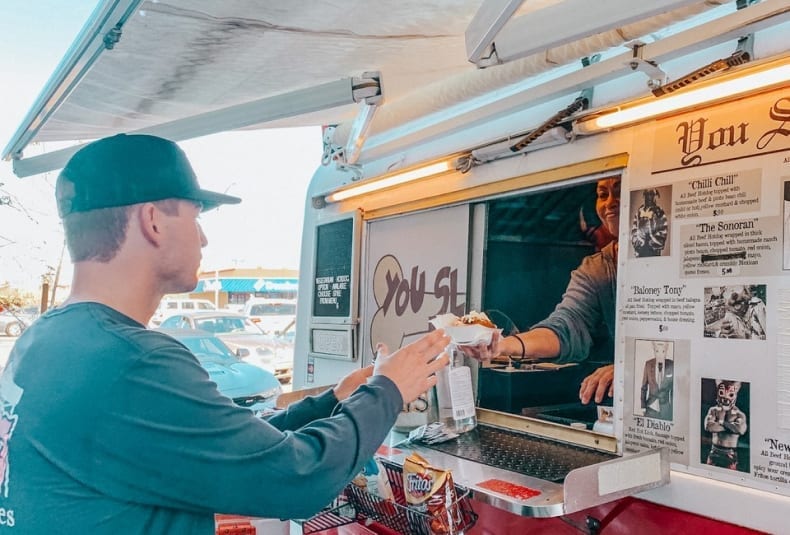 Wellness
Make use of a variety of on-site wellness programs to be your best in class and beyond when you live the Lifestyle by Core. From fitness centers and exercise classes to yoga and spa amenities, we provide residents with everything they need to stay healthy and overcome the challenges of college life.
Group Fitness Classes
Spa Nights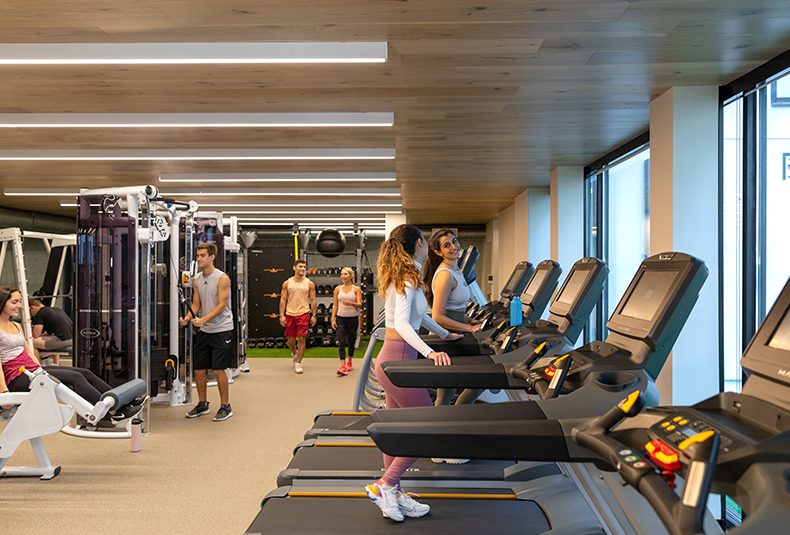 Development
Develop new skills, build your network, and jumpstart your career with Lifestyle by Core. We partner with career centers, offer residents employment opportunities with our community and beyond, and host events that provide vital work experience and professional know-how.
Career Opportunities
LinkedIn Headshots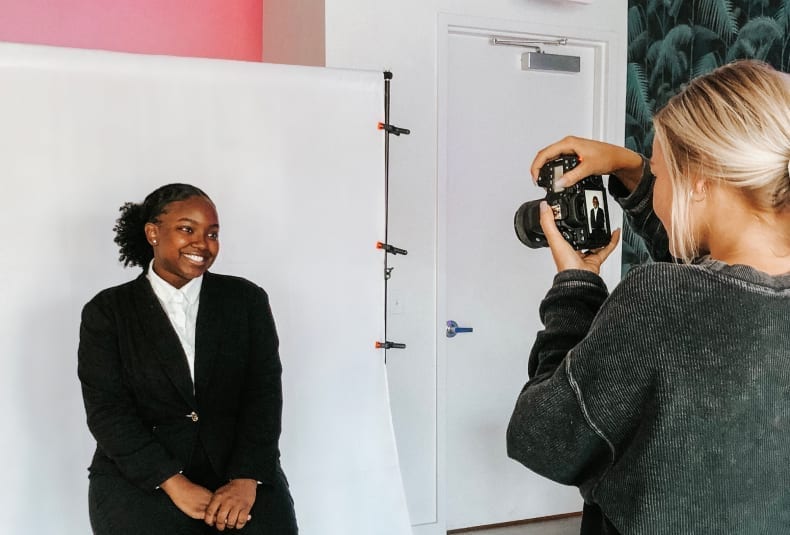 Community
We invest in every city we call home — at Hub, we are committed to adding value to the communities we serve. By partnering with local businesses and collaborating with community stakeholders, we build positive connections and create new opportunities for residents and neighbors.
Building-Wide Dinners
Roommate Matching Mixers
Hub-Organized Community Service Activities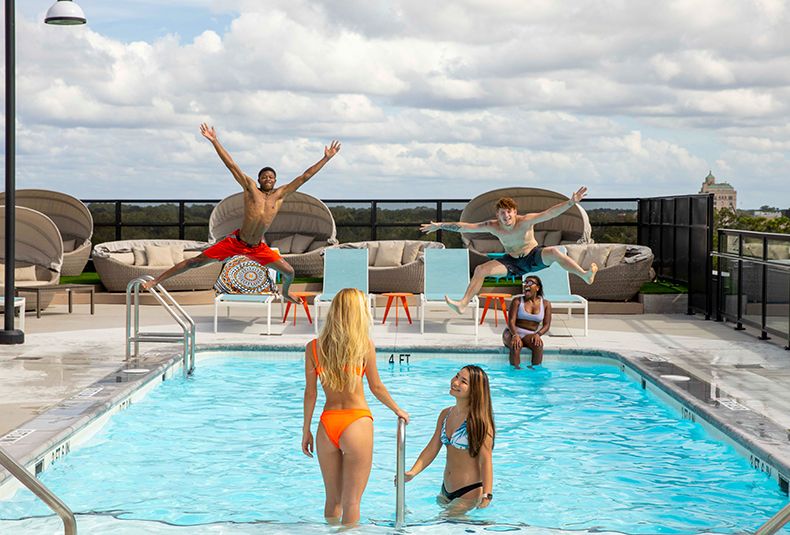 Partnerships
We partner with businesses of every size—local and national—to enhance our residents' experience. From coffee roasters, to skin care, to healthy snacks, Hub brand partnerships elevate life at Hub and help our partners build brand awareness with a crucial market: college students.
Bumble-Sponsored Pool Parties
Laundr – Laundry Service
Move-In Box Filled With Great Gear
Model Units Decorated By Target