Contemporary Designs That Take You Further
Driven by the American spirit and backed by our desire to provide students the best possible atmosphere, our go-getter attitude revitalizes our entire U of A off campus housing community. The team at Hub Tucson Park Avenue fosters a free-thinking, laid back environment to create a diverse and alive community. Get ready for a wonderful adventure and blossom when you live with us.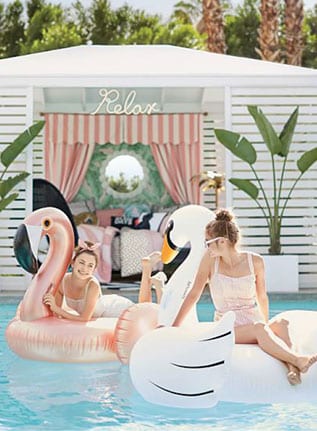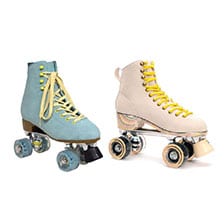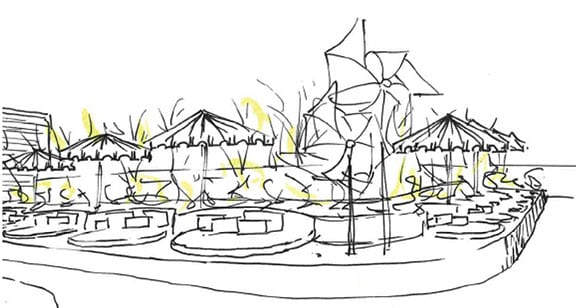 Feel The Energy Of Being Young & Free
We appreciate everyone who calls our community home, and love all the unique spaces that they create to unwind, feel at ease, or work hard.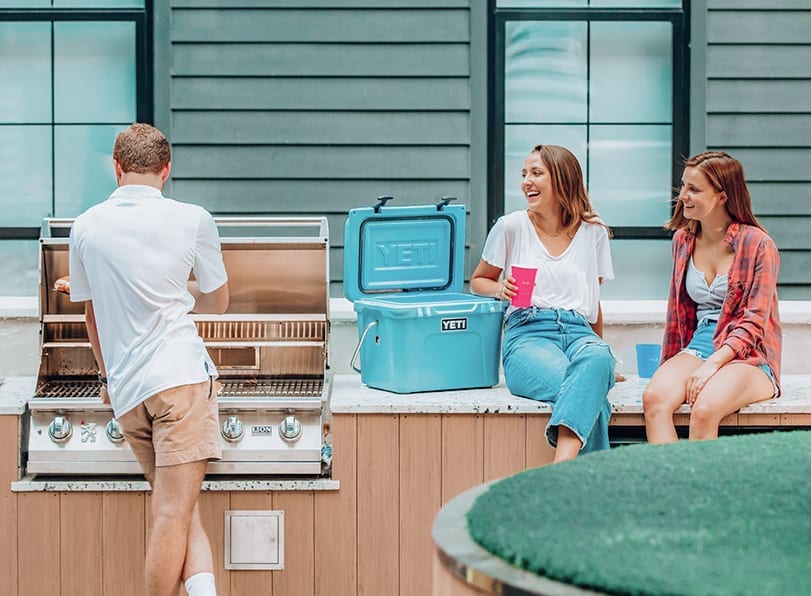 Find Yourself In Tucson
Our apartments in Tucson put Wildcats right in the center of everything — steps from the University of Arizona campus and nearby local-favorite eateries, shops, and much more!