Charged Ground
Nature has a way of inspiring our best selves. Through a spell of awe or a flash of insight, the raw, earthiness of the world charges us to think differently. It floods us with fresh perspective and drive. Hub Speedway is a place to feel that natural spark. To live within a community that's down-to-earth and up-for-anything. A group of folks eager to explore the world together and find what moves them. Let this charged ground inspire you to wander farther, listen closer, and look deeper, while carving out your path in the world.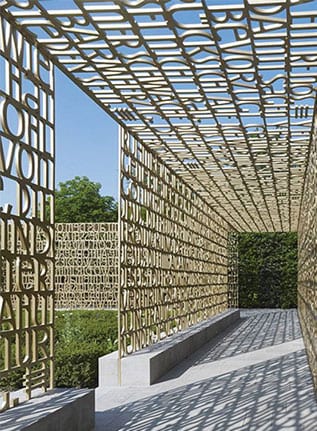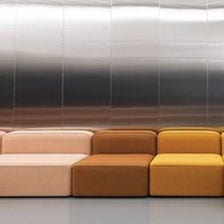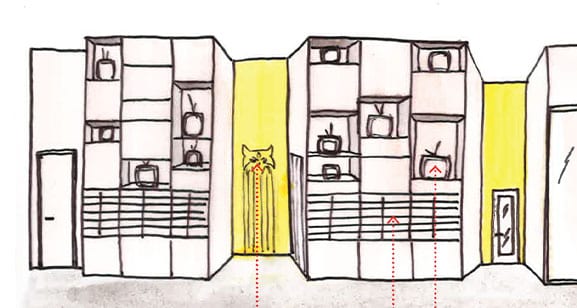 CONTEMPORARY DESIGNS THAT TAKE YOU FURTHER
Driven by the American spirit and backed by our desire to provide students the best possible atmosphere, our go-getter attitude revitalizes our entire The University of Arizona campus housing community. The team at Hub Speedway fosters a free-thinking, laid back environment to create a diverse and alive community. Get ready for a wonderful adventure and blossom when you live with us.
ALIVE WITH THE ENERGY OF BEING YOUNG & FREE
We celebrate the different people who call Hub home and the unique spaces that make them feel at home.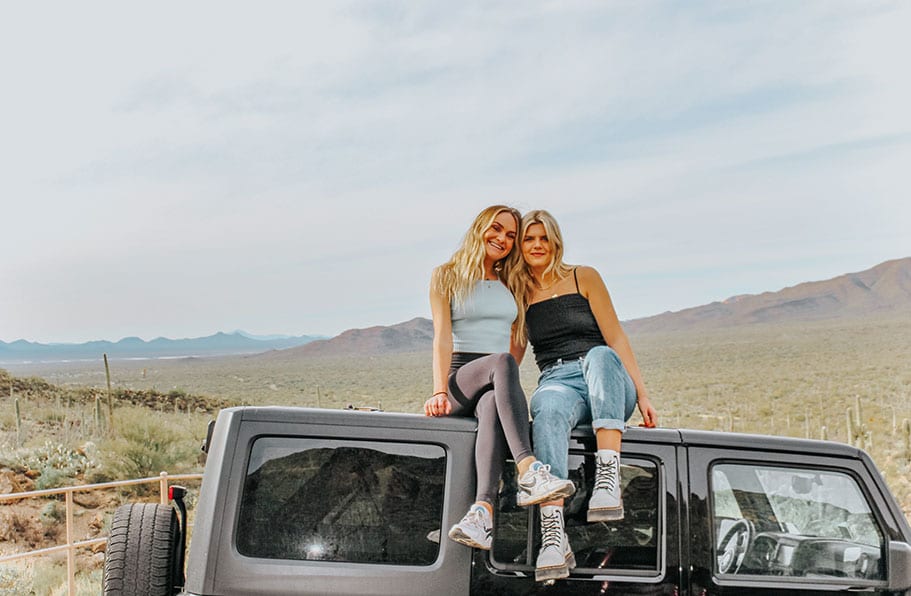 FEEL THE PULSE OF Tucson.
Our Tucson apartments put you in the center of it all and inspire you to experience everything the city has to offer.