Hospitality
Lifestyle by Core promotes community engagement through a variety of entertainment, socialization, and personal growth opportunities. Residents of our Tucson apartments enjoy hosted on-site events and services that provide them with easy and fun ways to immerse themselves in the community experience. Welcome home.
Make-Your-Own Acai bowls
Food Truck Fridays
Manicures & Pedicures
Tie-Dye Parties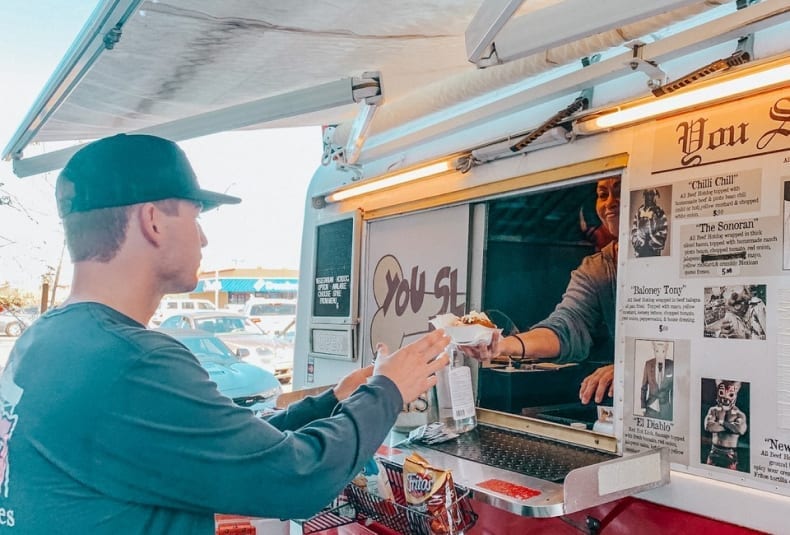 Wellness
Lifestyle by Core puts your physical and mental wellbeing at the forefront with fitness centers, exercise and yoga classes, and spa amenities for relieving tension and fine-tuning your zen. Coping with the challenges of college life just got a little less stressful.
Group Fitness Classes
Spa Nights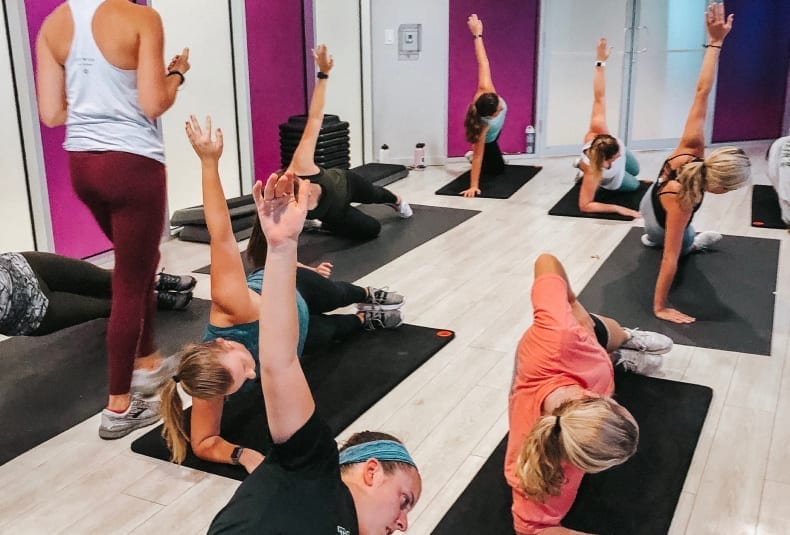 Development
Lifestyle by Core helps residents put their best foot forward on their career path. Through our partnership with career centers, residents can access employment opportunities and attend events to strengthen their professional skills and build networks.
Career Opportunities
LinkedIn Headshots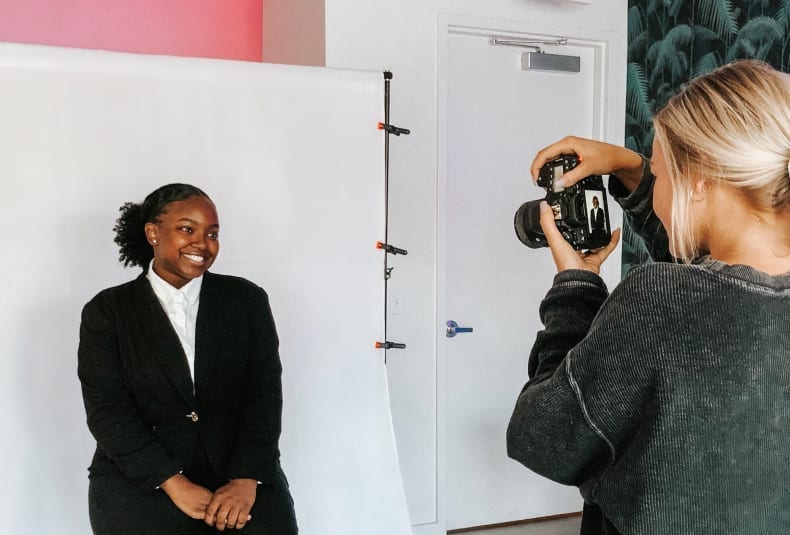 Community
Lifestyle by Core builds on not just our community, but the communities that we are a part of. Through our partnerships with nearby businesses and collaborating with community stakeholders, our apartments near UA make a positive local impact, creating more opportunities for residents and neighbors alike.
Building-Wide Dinners
Roommate Matching Mixers
Hub-Organized Community Service Activities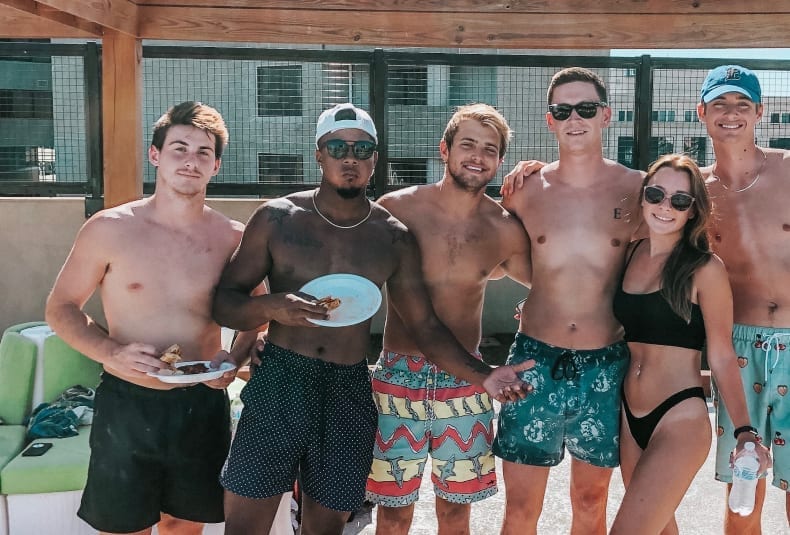 Partnerships
Lifestyle by Core wouldn't be what it is without its local and national partnerships, and our residents reap the benefits. From coffee roasters to skincare, healthy snacks to laundering services, Hub aims to elevate every individual's experience.
Bumble-Sponsored Pool Parties
Laundr: Laundry Service
Move-In Box Filled With Great Gear
Model Units Decorated By Target