UNIVERSITY OF SOUTH CAROLINA OFF CAMPUS HOUSING
Hub Columbia offers students everything they need to achieve a balanced lifestyle. Our residents enjoy upscale amenities and spacious apartments near USC, all within minutes of Columbia's best shopping and dining.
Here's What They are Saying
4.23 / 158 Reviews
An Amenity For Everything
Keep life balanced with access to our elevated amenities to help you stay on top of your priorities and unwind when it's time.
Show Me Everything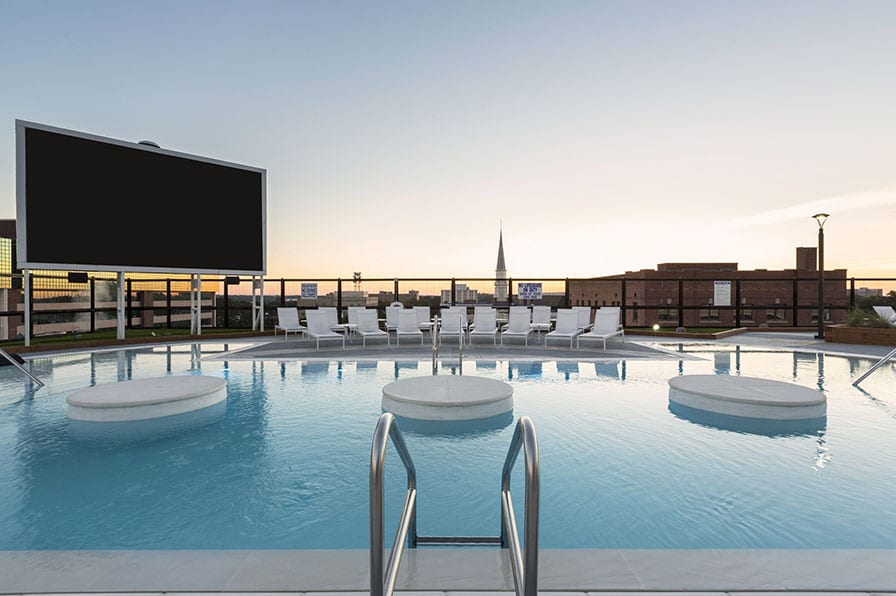 Take a Dip
With panoramic views of Columbia and plenty of space to stretch out, our rooftop terrace with pool and hot tub are the perfect place to unwind, recharge or get inspired.
Check Out The Pool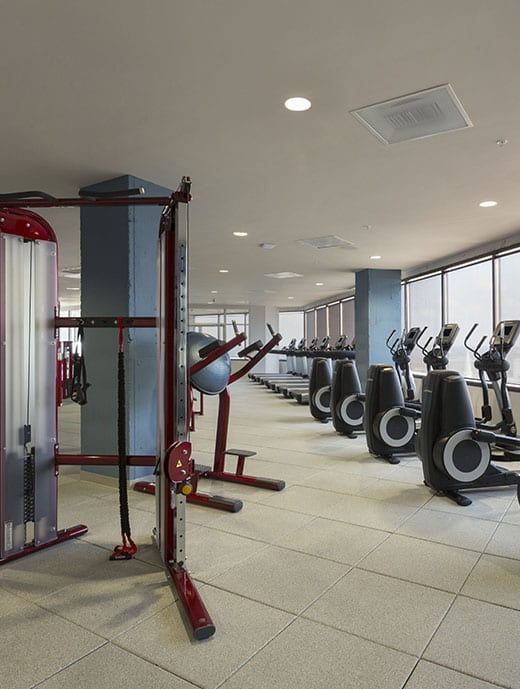 Work It Out
Whether you're sweating it out in the steam room or sauna, or working out in the state-of-the-art fitness center, your mind and body are sure to benefit.
Scope Out The Gym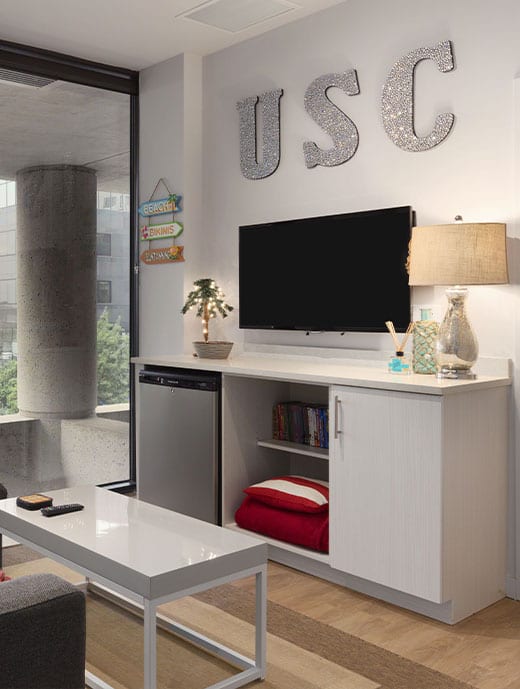 Make It Yours
Beaming with style, our apartments near USC are made for all aspects of life. Work, relax, and live all from the comfort of a home designed to bring out the best in you.
Discover Your Dream Apartment
"I have had a very good time here. I don't think my college experience could've been better anywhere else. I am proud to call the hub home and I'm glad I've been able to meet so many people by living here."
Discover The Lifestyle by Core
A COMMUNITY OF FRIENDS
From easy access to the surrounding area to community activities and events, residents are in the perfect place to meet new people.
Location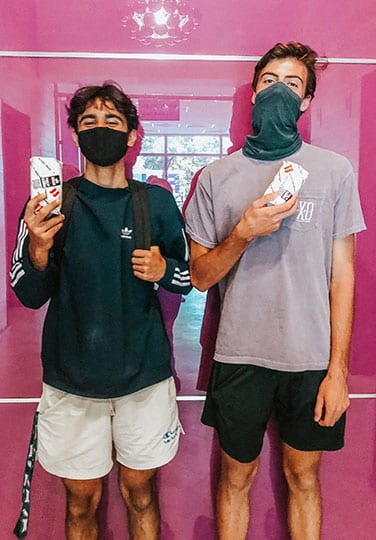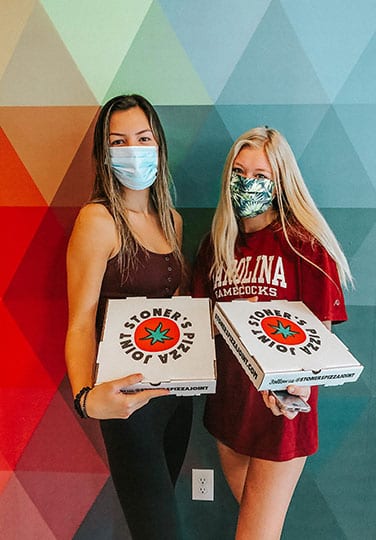 A Core Spaces Property, As Featured In: