Sweet Spot
There's a feeling that comes on when you're in the right place at the right time. You see the world line up in front of you and know that every swing is going to connect. Hub Tampa is made to live that feeling. It brings together the hospitality of a resort and the energy of central Florida's most vibrant city. Tropical vibes blend with Tampa's Spanish design heritage to create naturally gorgeous spaces, indoors and out. It's where to experience USF at its best. The sweet spot where everything connects, and everything is in reach.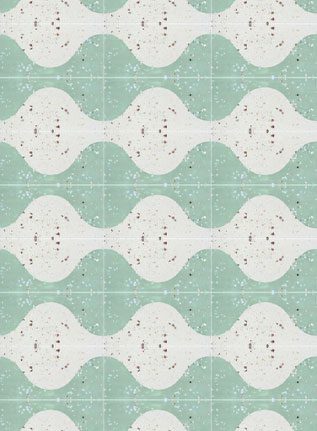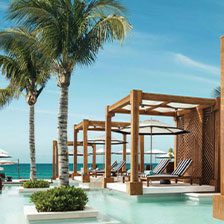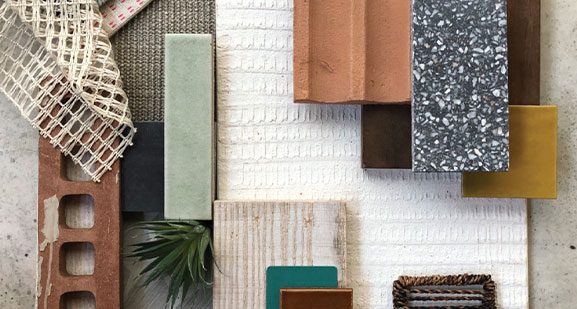 YOU HAVE ARRIVED
You've chased the dream and now it's time to start living it. HUB at USF is designed to do just that. Clean lines and minimalist details provide a backdrop of elevated simplicity, while sunkissed, faded colors create a seamless blend of luxe and casual. Unexpected pops of energy encourage you to share the moments that make you happiest. You can live life out loud here. When it's this good, it really is worth bragging about.
FEEL THE ENERGY OF BEING YOUNG & FREE
We appreciate everyone who calls our community home, and love all the unique spaces that they create to unwind, feel at ease, or work hard.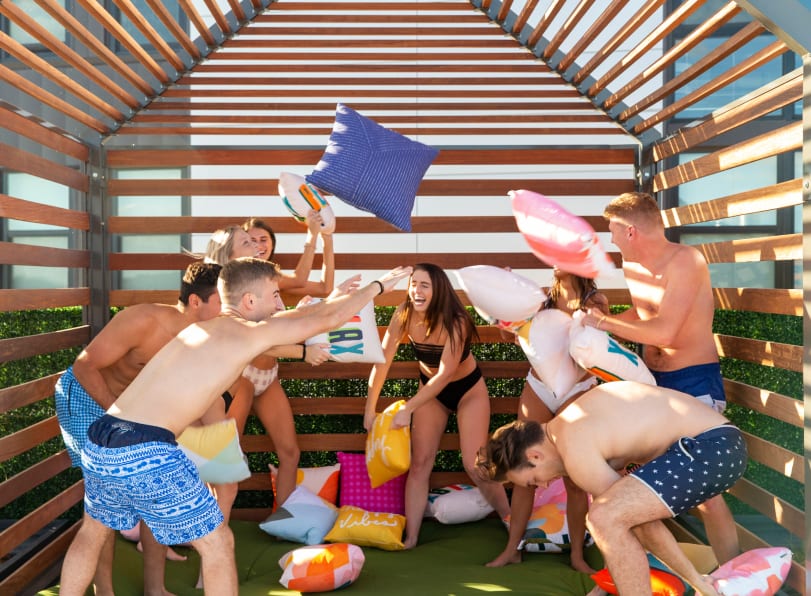 FIND YOURSELF IN Tampa
Our apartments in Tampa put the bulls right in the center of everything — steps from the University of South Florida campus and nearby local-favorite eateries, shops, and much more!