Champaign Student Housing
Hub Champaign Daniel offers students everything they need to achieve a balanced lifestyle. Our residents enjoy upscale amenities and spacious apartments near UIUC, all within minutes of Champaign's best shopping and dining.
Absolutely amazing! The people here are awesome, and the staff is even better. The amenities are endless and ensure my college experience is one of comfort and health. There is nowhere near campus that I would rather live.
Amenities For Your 'A' Game
Keep your mind as sharp as your body with access to all of our luxury amenities.
Show Me Everything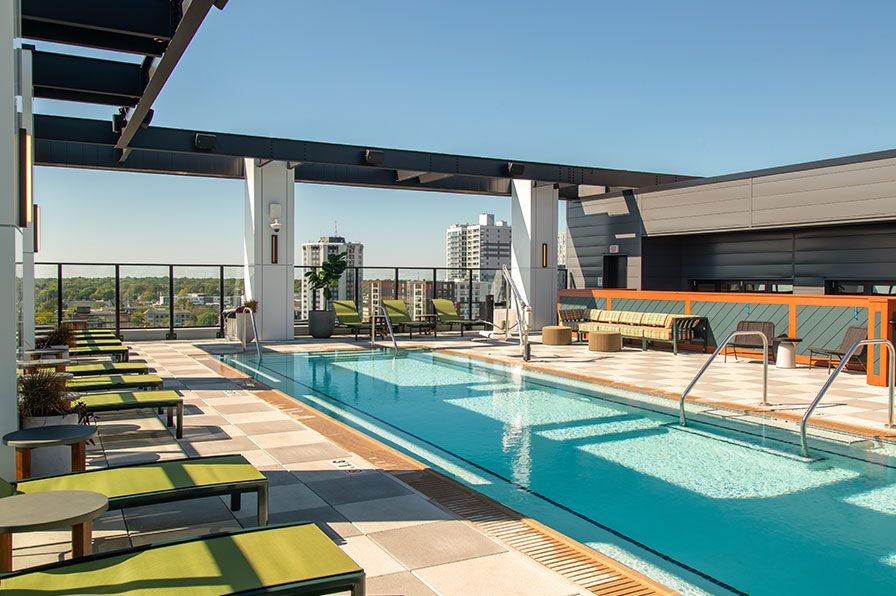 Bask Poolside
Get a bird's eye view of Champaign from our rooftop pool while stretching out on the lounges or treading water in the pool.
Amenities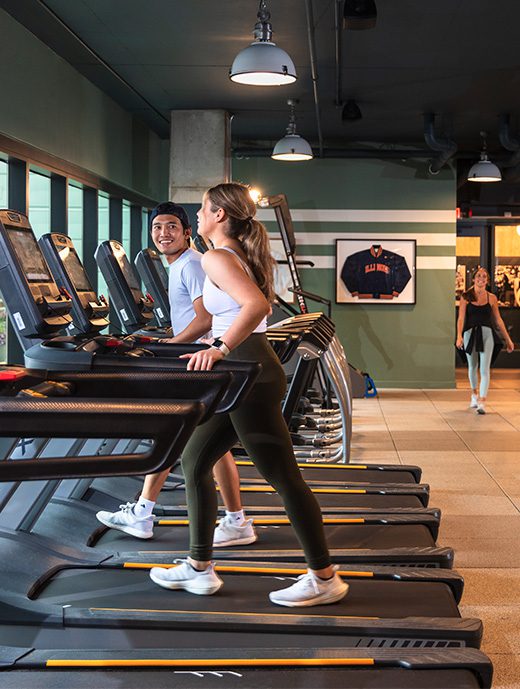 Work It Out
Whether sweating it out in the sauna or on our state-of-the-art gym equipment, your mind and body are sure to benefit.
See the gym
Love Your Home
Every detail in each apartment is addressed with designer elements and high-tech solutions to make everyday life easier.
Find a style for you
I love living at Hub because it feels like my home away from home. It feels so fun to hangout with everyone who lives here—it feels like a community where something is always going on. I love that I met so many new friends and made memories that will last forever!
Discover The Lifestyle by Core
A Community Of Friends
From easy access to the surrounding area to community activities and events, residents are in the perfect place to meet new people.
Amenities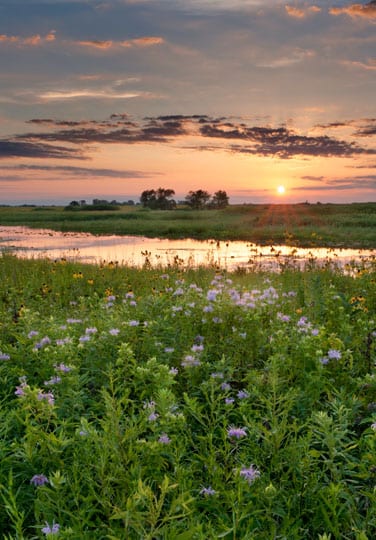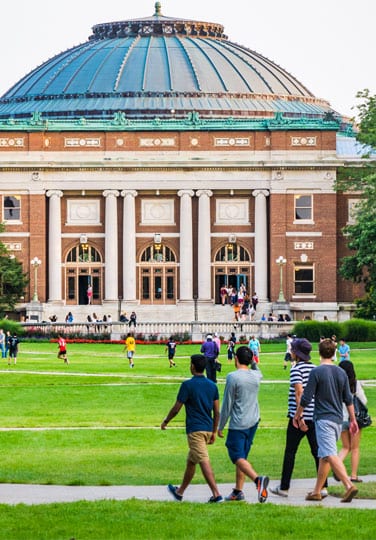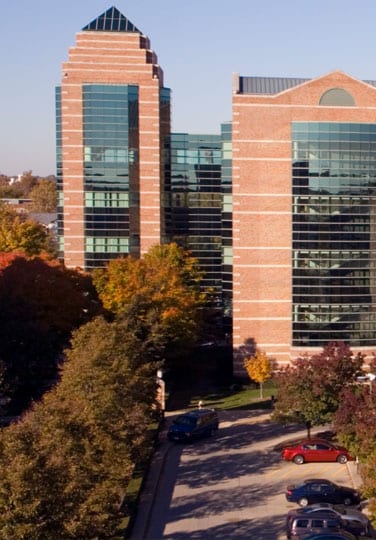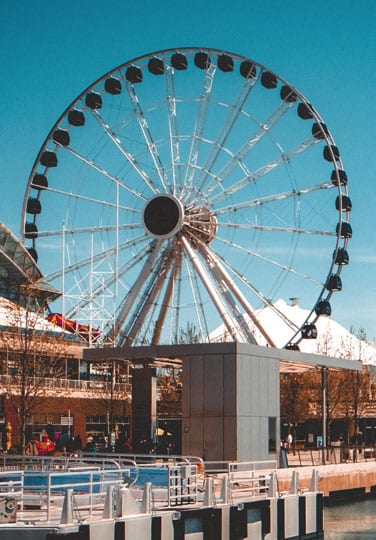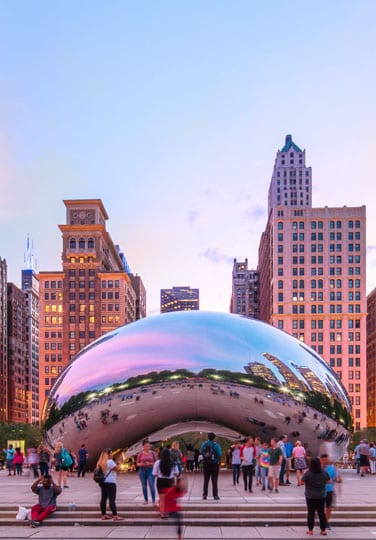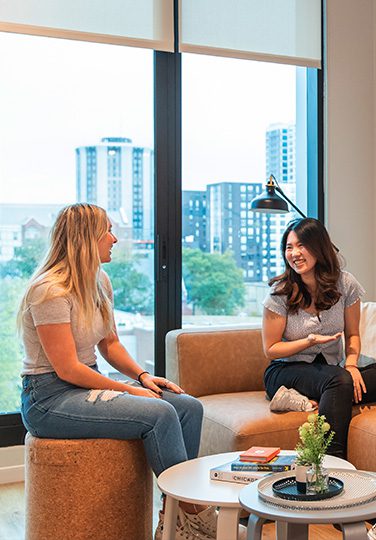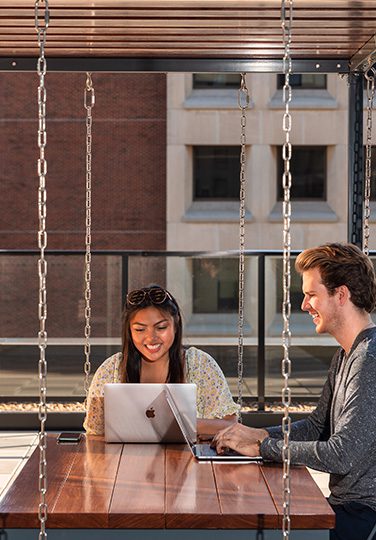 A Core Spaces Property, As Featured In: